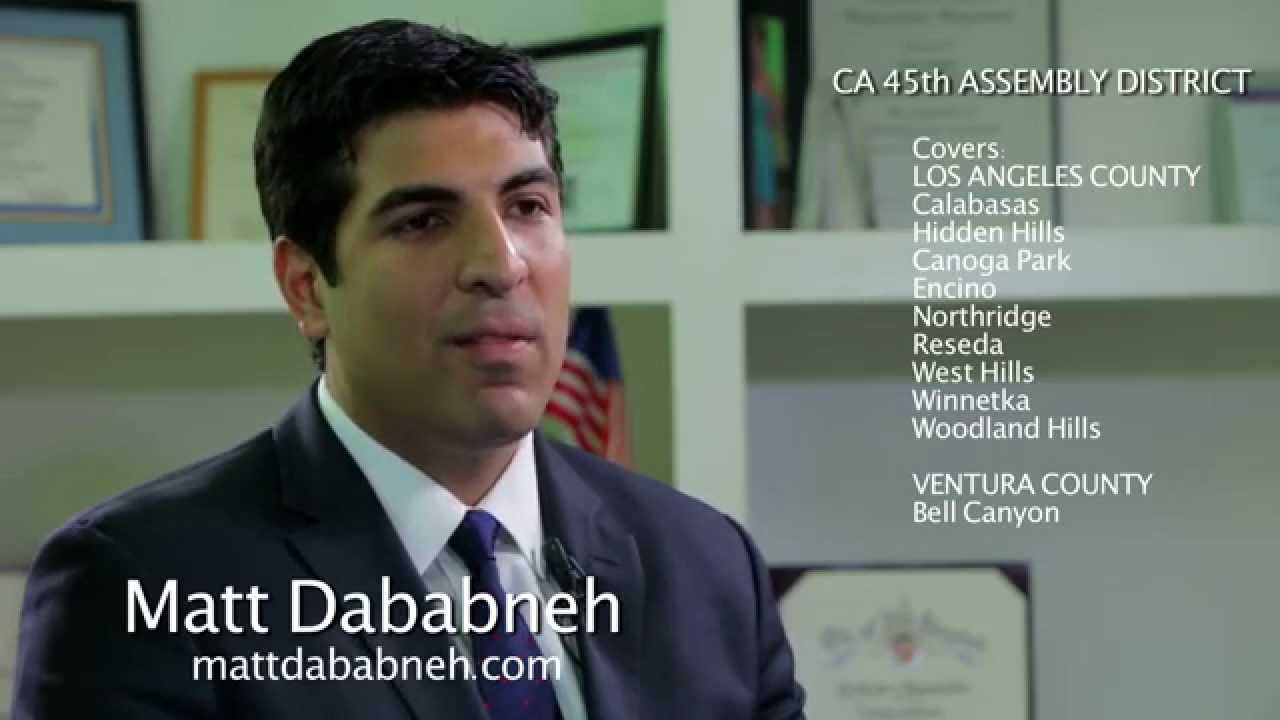 Assemblyman Matt Dababneh defends California bitcoin bill
br>
California assemblyman Matt Dababneh, who penned California's AB-1326 bill seeking to regulate bitcoin businesses, has defended his proposal against the Electronic Frontier Foundation (EFF).
EFF said the bill threatened the future of digital currency experimentation and innovation in the state of California.
"First, EFF has little expertise in the area of financial regulation and is generally beyond its depths on the appropriate levels of safety and soundness regulation required of financial service providers," said Dababneh.
The assemblyman added, "EFF argues that the language in AB-1326 is vague, making it unclear who should be licensed and that it contains requirements that it will stifle innovation. The language in the bill is very clear and has been negotiated with the companies that actually develop platforms in the virtual currency ecosystem."
Dababneh distanced his bill from New York's BitLicense, commenting that AB-1326 was "far friendlier to innovators and the long-term future of virtual currency".