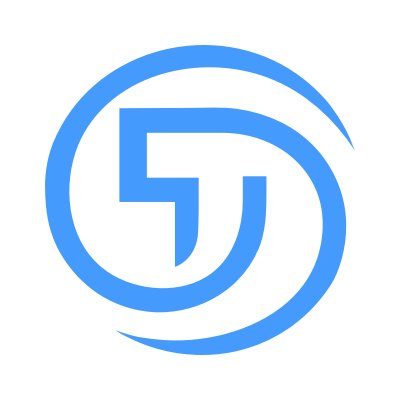 Asset Tokenization Platform TrustToken Raises $20M USD In Funding
br>
San Francisco-based asset tokenization platform TrustToken has raised $20 million in a strategic funding round led by Andreessen Horowitz (a16z). Other investors include BlockTower Capital, Danhua Capital and GGV Capital.
TrustToken is a platform for tokenizing fiat currencies and real-world assets. It offers full collateral, regular auditing and legal protection for token-holders to redeem its stablecoin, called TrueUSD, for fiat currency. TrueUSD is the first token on TrustToken's TrueCoin service and uses modern custodial and escrow agreements to provide security for token-holders.
"There is an economic pressure towards tokenization because assets are more valuable if they are liquid," said TrustToken chief executive Danny An. "TrustToken allows for more of the world to participate in financial exchange. The decentralized and immutable ledgers of blockchains are more trustworthy, while also reducing the barriers to participation."
The company said the money will be used to continue developing its platform, which seeks to list different tokens back by traditional currencies and financial assets. The funds will also be used to expand its legal, product and engineering departments.
"The support of these leading investment firms represents a significant step towards our goal to build a compliant tokenization platform for currencies, commodities, and real-world assets," said An. "We will draw on the combined expertise and network of these firms as we grow our industry partnerships and extend the reach of our first product, TrueUSD."
Stablecoins are increasingly growing in popularity and have been gaining traction since last year. Currently, dollar-pegged stablecoin Tether (USDT) is the largest stablecoin in the crypto market, with a market cap of above $2 billion. Tether claims each of its coins is backed by one dollar, but the company has never been publicly audited. This has led to speculation that USDT is not adequately collateralized, and that Tether is printing new USDTs out of nothing.
TrustToken claims that TrueUSD is fully collateralized with fiat money, held in escrow accounts accessible by trusted third-party fiduciary partners. The company said it publishes monthly reports on the state of its bank account holdings, and subjects them to ongoing audits.
"Having US dollars as collateralization held in escrow in addition to our regular accounting reports provides traders with reassurance that they can trust in TrueUSD," Rafael Cosman, co-founder and CTO of TrustToken.