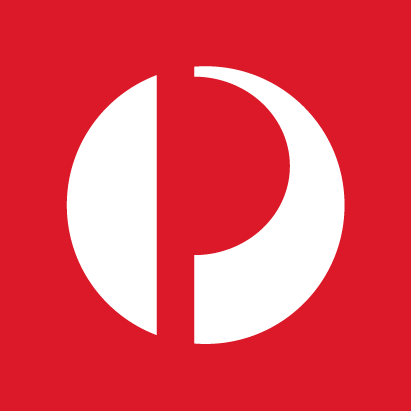 Australia Post Accelerator explores blockchain tech
br>
Australia Post Accelerator announced it has begun exploring how blockchain technology can be used in areas of identity, registries, and e-voting.
Australia Post Accelerator partner Rick Wingfield says blockchain will help digitize a person's identification process, unlike the current process that requires a lot of paperwork.
"If we're going to successfully digitize the economy and the hard parts of the economy that haven't been digitized yet … the hard things like health, education and government services, those things require trust. If we're going to digitize some of those things, then we need to know someone is who they say they are," said Wingfield.
Wingfield noted, however, that while there are intentions to digitize people's private information, it also has to think about the security aspect of it, too.
"When we think about the blockchain, we don't want to take people's private information and put it on a public ledger because that would very quickly become a honey pot for scammers and hackers, and even if that data was encrypted that's probably not a good idea," he said.
The Australia Post is a government-owned corporation that provides postal services all across the region.