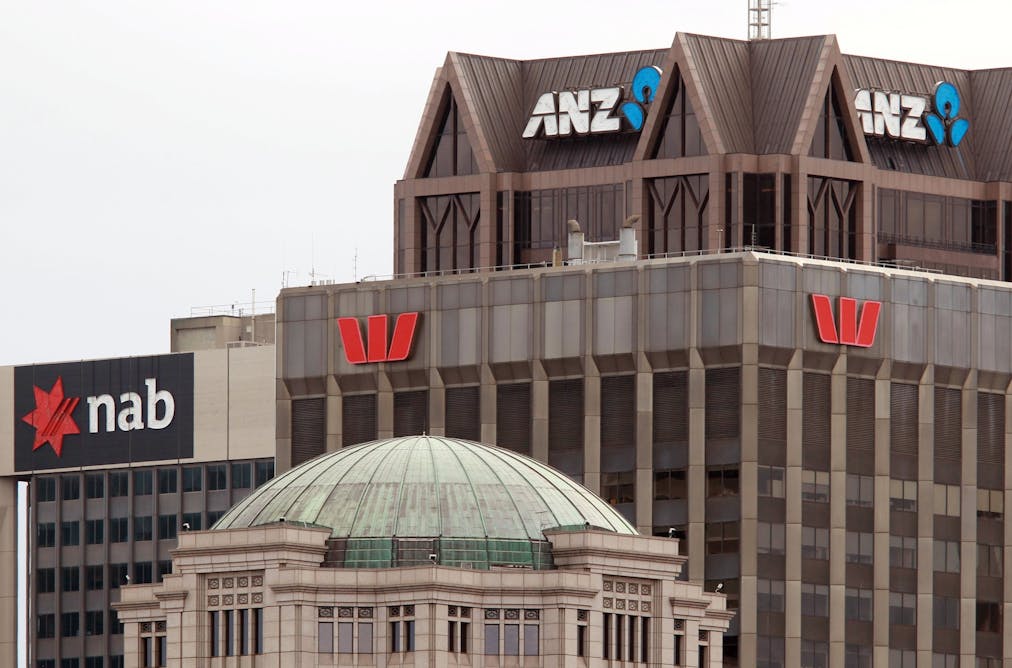 Australian Banks Will Not Prohibit Customers From Buying Bitcoin
br>
Major banks in Australia have confirmed that there are no plans to ban buying bitcoin with credit cards, unlike some of their counterparts in the UK and US.
Australia and New Zealand Banking Group (ANZ) released an official confirmation that they won't restrict their customers from buying bitcoin with credit or debit cards. ANZ's spokesperson said that the bank is monitoring all cryptocurrency-related transactions to protect its customers against various fraudulent activities, and also to prevent illicit activities.
However, the spokesperson made it clear that the bank does not do business with companies "that operate as issuers, dealers, or exchanges of digital or cryptocurrency." This is because ANZ considers such businesses to be "unregulated and therefore not within ANZ policy."
Meanwhile, Westpac, Australia's second-largest bank by market capitalization, said that the bank currently have no restrictions on credit card use to purchase cryptocurrency.
National Australia Bank (NAB), however, suggested that it could block certain transactions if security concerns arise.
"ASIC advises that, as most of the virtual currency exchange platforms are generally not regulated, customers may not be protected or have any legal recourse if the platform fails or is hacked," NAB's spokesperson said. "We take the protection of our customers' information and accounts extremely seriously. To reduce the risk for our customers, and to help protect their money, some card transactions may not be processed."
The rapid rise and fall in the price of bitcoin and other cryptocurrencies has sparked fears that customers could get deep into debt if they used their credit cards to speculate on such volatile assets.
Earlier this month, three US banks – JP Morgan Chase, Bank of America, and Citigroup – banned all crypto-related transactions on their credit cards. Following the US banks, UK banking giant Lloyds Banking Group banned credit card customers from buying bitcoin and also updated its previous policies.