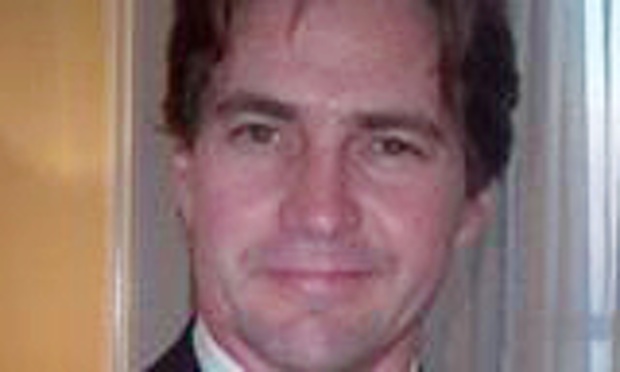 Australian police raid home of alleged bitcoin creator
br>
Australian Federal Police raided the Sydney home of Craig Steven Wright.
More than a dozen federal police officers entered the house, on Sydney's north shore, on Wednesday after locksmiths broke open the door. When asked what they were doing, one officer told a Reuters reporter that they were "clearing the house."
The police raid in Australia came hours after Wired magazine and technology website Gizmodo published articles saying that their investigations showed Wright, who they said was an Australian academic, was probably Satoshi Nakamoto, the secretive bitcoin creator.
The identity of Satoshi Nakamoto has long been a mystery journalists and bitcoin enthusiasts have tried to unravel.