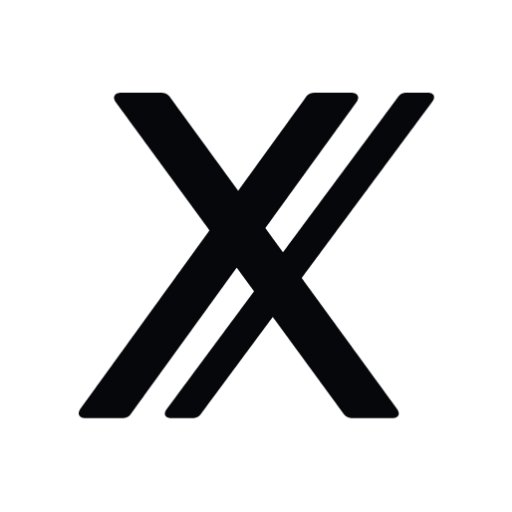 Austrian State Printing House Subsidiary Develops Cold Wallet Solution To Prevent Crypto Theft
br>
YOUNIQX Identity AG, a subsidiary of the Austrian State Printing House (OeSD), has developed a cold wallet solution designed to combat the rise in cryptocurrency theft.
OeSD is a full-service provider of ID and e-government solutions. It develops, implements and offers personalization solutions for identity documents such as the highly secure Austrian passport. In 2018, the portfolio was extended through the foundation of the innovative subsidiary YOUNIQX Identity AG, which offers solutions in the field of secure digital identities.
In a press release, YOUNIQX said that it developed a highly secure and forgery-proof cold wallet solution, called Chainlock, that enables secure offline storage of digital currencies such as bitcoins. The cold wallet solution will be completely offline, which means unauthorized access to the private key via Internet, WiFi, NFC, CryptoLocker, private-key scammers, etc. can be ruled out entirely.
"The cryptographic key is only known to the user where necessary," YOUNIQX said. "The generation procedure, for which a patent application has been filed, ensures that nobody can view the key pair – not even YOUNIQX staff. The security seal ensures that nobody can secretly read the private key."
The new cold wallet solution is currently available via various partners, such as Tokenize Exchange in Singapore and Coinfinity in Central Europe.