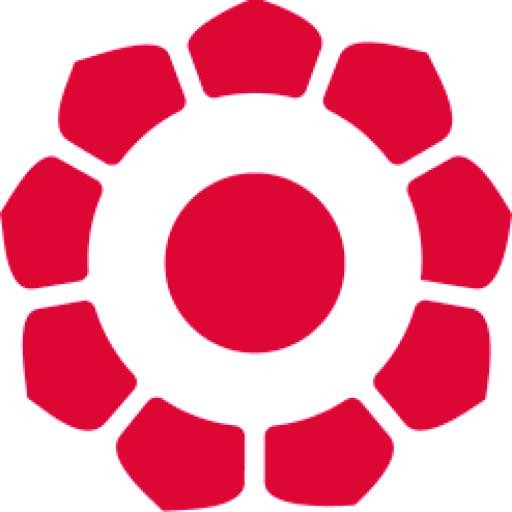 Axlacor releases blockchain-powered analytics system, NEON
br>
Axlacor Ltd. has released NEON, a blockchain-powered analytics and compliance system for banks.
NEON is an all-in-one system designed to replace existing legacy IT systems used by banks including their internal booking, regulatory and compliance systems.
Among NEON's features, the system utilizes blockchain technology to store, process and run analytics on multiple types of specialist data within a bank and has multiple levels of banking grade security built in.
The system is capable of processing "millions of transactions and trades every second" while at the same time allowing compliance departments and regulators to access securely instant analytics.
Michael Kunstel, the founder and CEO of Axlacor, said that NEON is especially designed to detect rogue traders and ensure that these activities are "flagged up extremely quickly – both internally and externally."
Axlacor Ltd. is a firm based in London that builds compliance and analytics tools for the banking industry.