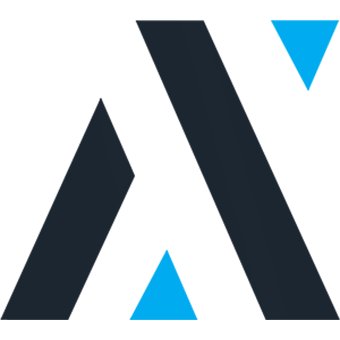 Axoni completes blockchain test with four big banks
br>
Axoni announced the successful test of blockchain technology and smart contracts to manage post-trade lifecycle events for standard North American single name credit default swaps (CDS).
AXONI has conducted the trial with the likes of the Bank of America Merrill Lynch, Credit Suisse, Citi Group, The Depository Trust and Clearing Corporation (DTCC), JP Morgan and Markit. By using AXONI's solution, they were able to manage amendments, compressions, novation's and payments flawlessly over the distributed blockchain network.
In the test, Markit generated smart contracts from CDS trade confirmations sourced from MarkitSERV, creating a synchronized, distributed golden record on the network. Embedded in those smart contracts were economic terms, as well as computational logic to manage permissions and event processing. The project also demonstrated the transparency which could be made available to regulators in real time, including individual trade details, counterparty risk metrics and systemic exposure to each reference entity.
Axoni is a distributed ledger technology firm.