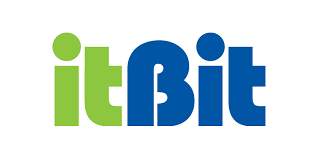 Bankchain project won't use Bitcoin according to ItBit
br>
ItBit announced new details of its formerly top-secret Bankchain project, a private consensus-based ledger system aimed at appealing to enterprise financial institutions.
"It is a proprietary itBit protocol, not blockchain based, but is derived off of blockchain. We will also not be using bitcoin as the native token it will be an itBit proprietary token," said ItBit head of global operations Steve Wager.
With the formal unveiling, the New York-based bitcoin exchange has joined the number of blockchain firms seeking to compete for the attention of banks that want to utilize the efficiencies of distributed databases without using bitcoin or its blockchain.
ItBit is a global bitcoin exchange that offers retail and institutional investors a secure bitcoin trading platform.