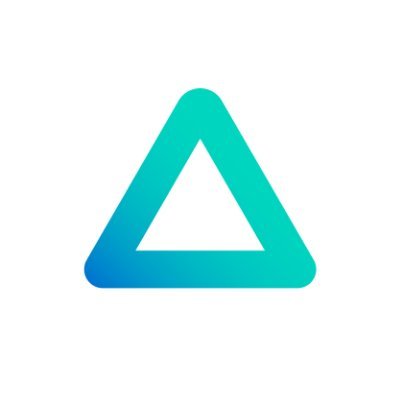 Banxa, Arbitrum Partner To Accelerate Scalability and Crypto Ecosystem on Layer 2
br>
Payment service provider and RegTech platform Banxa has partnered with Offchain Lab's Arbitrum One mainnet to accelerate access to Layer 2 for the Ethereum network.
Headquartered in Melbourne, Australia, Banxa powers the world's largest digital asset platforms by providing payments infrastructure and regulatory compliance across global markets. The platform partners with different cryptocurrency exchanges, wallets, and decentralized finance (DeFi) platforms to enable their customers to purchase digital assets. Users can pay using various methods such as a credit/debit card, Apple Pay, or bank transfer. Currently, Banxa services companies such as Binance, EDGE Wallet and Kucoin.
Offchain Labs is a venture-backed and Princeton-founded company that is developing Arbitrum, an "Optimistic Rollup" scaling solution for Ethereum. Arbitrum instantly scales apps, reducing costs and increasing capacity, without sacrificing Ethereum's security. Porting contracts to Arbitrum requires no code changes or downloads as Arbitrum is fully compatible with most existing Ethereum developer tooling. Arbitrum has launched Arbitrum One on Ethereum mainnet and the team is already working with hundreds of projects that are building on Arbitrum One.
The partnership will allow customers to access Arbitrum's Layer 2 ecosystem through Banxa's Layer 2 Fiat On-Ramp, opening access for users, developers, d'Apps and builders. Built to address the considerable 'gas fees' and market congestion Layer 2 technology cuts down the cost of transactions to a fraction of traditional pricing and also halves transaction times.
According to the companies, their partnership directly answers the crypto market's scalability challenges. With Arbitrum's technology facilitating the transaction settlement process away from the Ethereum mainnet and Banxa's platform providing access to an industry-leading selection of payment methods – the crypto market can now trade faster, securely and efficiently.
"The crypto market is ripe for innovation that removes barriers and streamlines processes. Layer 2 technology is doing just that, opening up the ecosystem and ensuring equitable access. We're thrilled to partner with Offchain Lab's Arbitrum One mainnet to accelerate access to the Ethereum network. The opportunities for decentralised finance are vast; by working together, we're able to provide innovative solutions that address the current market congestion," said Jan Hartmann, Strategy at Banxa Labs.
"We are excited to work with Banxa with their Layer 2 Fiat On-Ramp providing access to Arbitrum's Layer 2 ecosystem. Working together, we're breaking down barriers to access and trading on the Ethereum network – opening up the ecosystem to everyone. Our focus has always been to provide an easy to use scalable product, now we can offer our technology with access powered by Banxa's industry-leading existing fiat-to-crypto infrastructure," said Steven Goldfeder, co-founder and CEO, Offchain Labs.
In celebration of this launch, Banxa is offering fee-free purchasing Layer 2 with Arbitrum for a limited time. User's spread fees will be waived however standard payment surcharges will apply, such as credit card transaction fees. This offer is now available to all Arbitrum users.