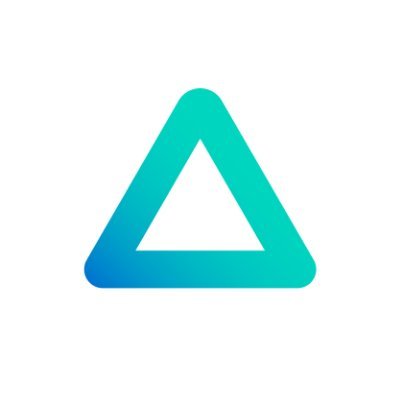 Banxa Teams with CEX-DEX Hybrid Crypto Derivatives Exchange ApolloX
br>
Payment service provider and RegTech platform Banxa has announced its partnership with CEX-DEX hybrid crypto derivatives exchange ApolloX.
Headquartered in Melbourne, Australia, Banxa powers the world's largest digital asset platforms by providing payments infrastructure and regulatory compliance across global markets. The platform partners with different cryptocurrency exchanges, wallets, and decentralized finance (DeFi) platforms to enable their customers to purchase digital assets. Users can pay using various methods such as a credit/debit card, Apple Pay, or bank transfer. Currently, Banxa services companies such as Binance, EDGE Wallet and Kucoin.
ApolloX claims to be the first CEX-DEX hybrid crypto derivatives exchange. The platform allow users to trade a wide selection of perpetual futures with up to 150x leverage. In January 2022, ApolloX DEX entered the top 3 DEX on CoinMarketCap. APX is ApolloX's utility token which can be obtained as trading rewards on ApolloX.
The ApolloX partnership will enable Banxa to integrate with ApolloX's centralized and decentralized exchange (DEX) as two separate entities. ApolloX users will be able to convert fiat into crypto, from February 10, 2022 onwards. The first to launch the DEX model with ApolloX, Banxa will continue to drive accessibility to cryptocurrency, providing leading crypto on-ramp solutions and professional expertise.
"The crypto market continues to evolve each day, and we are always looking for ways to break down complex barriers for our users. We are delighted to announce our partnership with ApolloX and create greater opportunities for users worldwide as we work together to offer innovative solutions for the crypto ecosystem," said Jan Hartmann, Strategy at Banxa Labs.
"We are excited to partner with Banxa as we share the same mission of making blockchain and crypto accessible to everyone. This partnership will equip our users with on-ramp solutions, an easy-to-use fiat payment platform and provide access to a wide variety of digital assets and blockchains that cater to many of our users around the globe," said ApolloX Captain, Founder of ApolloX.