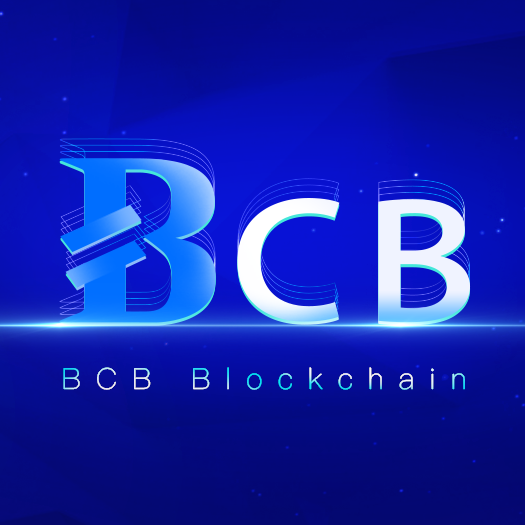 BCB Blockchain Partners With Philippines For Smart City Development
br>
Singapore-based blockchain firm BCB Blockchain signed a memorandum of agreement (MoA) with the Philippine Council for Industry, Energy, and Emerging Technology Research and Development (PCIEETRD) to create smart city projects and applications.
Announced during the third National Technology Business Incubator Summit (TBI Summit), the MOA signifies BCB Blockchain's dedication to collaborate with the government of the Philippines in powering up the development of local startups using its fund as well as its blockchain technology protocol to develop local smart cities. According to BCB, it has contributed $300,000 to support incubators and startup accelerators in the country.
"We hope that this partnership will ignite the next wave of applications and innovations for the development of sustainable and smart cities," said Dr. Enrico C. Paringit, Executive Director of PCIEERD, a branch of the Philippines' Department of Science and Technology (DOST).
In addition, BCB signed partnerships with a number of universities and startup tech incubators across the country to reinforce its commitment to work closely with its academic partners in critical areas such as, co-incubation of projects, research and development, seminars and trainings, promotional activities, competitions, hackathons, and collaborative endeavors for smart city or blockchain development. The partners will collaborate with BCB on joint promotional activities, development of tech communities, mentorship, funding of projects and access to global markets across variety of sectors upon successful commercialization of the projects.
BCB said that the goal of the partnerships is to reach out and engage researchers, startups and community members to use the Building Cities Beyond (BCB) Blockchain platform and its technologies to create smart city solutions.
"By providing DOST, universities and TBIs the resources and technical knowledge that BCB Blockchain has, we expect them to deepen their competencies in the area of designing and developing applications and projects for smart cities," said Douglas Gan, Chief Executive Officer, BCB Blockchain. "We will guide and provide them the access to hands-on workshops, funding, materials, events and technical support."
In 2020, the parties will launch competitions, hackathons and bug bounty programs in multi-city as part of the BCB education initiative. There will be prize money of up to $15,000 for winners participating in these events. Selected projects are given opportunities to participate in the incubation programs for commercialization and fundraising.