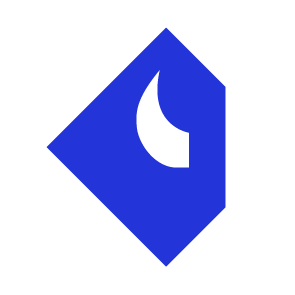 Bison Trails Launches Support For Mina, The Tweet-Sized Blockchain
br>
Blockchain infrastructure-as-a-service company Bison Trails has provided the infrastructure for Mina, the world's lightest blockchain, to run block producers and enable participants to earn rewards.
Mina is the first production-grade blockchain to incorporate zkSnarks, zero-knowledge proofs that deliver a lightweight blockchain that is fixed in size. The tiny size (22kb) allows for participation in blockchain networks to be more accessible, and by partnering with Bison Trails' infrastructure, the block producers will be able to support Mina's decentralization, growth and strength, as well as receive rewards based on if they successfully produce a block.
"As a professional validator and leading infrastructure provider for enterprises seeking exposure to cryptocurrencies, our partnership with Bison Trails expands opportunities for involvement in Mina to the world's top custodians, exchanges, and funds," said Evan Shapiro, CEO and Co-Founder of O(1) Labs, the team incubating Mina.
Joe Lallouz, CEO of Bison Trails, said that Mina aims to lower barriers to participation, which aligns with Bison Trails' mission to advance the crypto ecosystem with secure infrastructure to make it easier for everyone to participate in blockchain networks.
"We hope to further accelerate the pace at which technologies like Mina can become fully decentralized and participant-driven by providing the reliable infrastructure and tools they need to grow their networks with ease," Lallouz said.