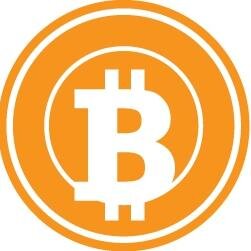 Bitcoin Association appoints Gregory L. Simon as new president
br>
On Monday, Apr. 27, The Bitcoin Association announced the appointment of Gregory Simon as its new president.
"I strongly believe in the potential for Bitcoin and blockchain distributed ledger technology to bring greater transparency and fairness to our society beyond just currency and financial markets," said Gregory Simon.
Simon, Ribbit co-founder and chief financial officer, is a former international investment banker turned blockchain technology entrepreneur.
Under Simon's leadership, the Bitcoin Association plans to embark down a path to unify and represent all distributed ledger solution groups, from blockchains and beyond.