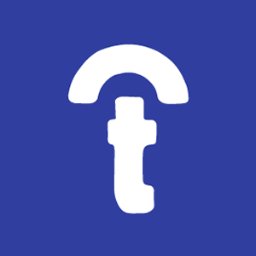 Bitcoin-based P2P insurance platform Teambrella launches its demo version
br>
Teambrella recently released a demo on its website to show how the self-insurance system works.
The demo version of Teambrella lets users play around as the fictional user "John Smith," who represents part of a team for deductible supplement coverage. Although the demo version uses play money and includes only fake team members, the platform is fully operational.
The demo's purpose "is somewhat similar to a Minimum Viable Product: to gather input from potential users which we use to improve the platform before we launch," said Alex Paperno, one of three developers behind the project.
Teambrella is set to become the first decentralized bitcoin-based insurance company, where users insure each other. While Teambrella itself is not decentralized, Bitcoin's multi-signature addresses allow users to manage the entire flow of funds in a trustless and decentralized manner.