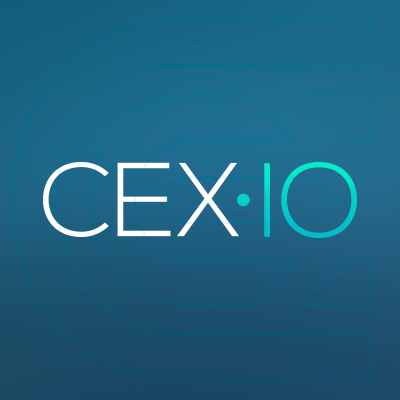 Bitcoin exchange CEX.IO announces plans to add margin trading
br>
CEX.IO CEO and co-founder Oleksandr Lutskevych announced that the exchange has plans to add margin trading to their platform.
"We are preparing to launch beta testing of Bitcoin margin trading to satisfy the needs of traders. Margin trading on CEX.IO will imply several levels of leverage, and a special algorithm for calculating risks, and thus, a user will never be in the red, even in critical situations," said Lutskevych.
The company also revealed that its 600,000+ clients have in excess of $40 million worth of deposits at the exchange, which have originated from traditional payment methods like bank credit cards.
CEX.IO is a UK based bitcoin exchange and mining company.