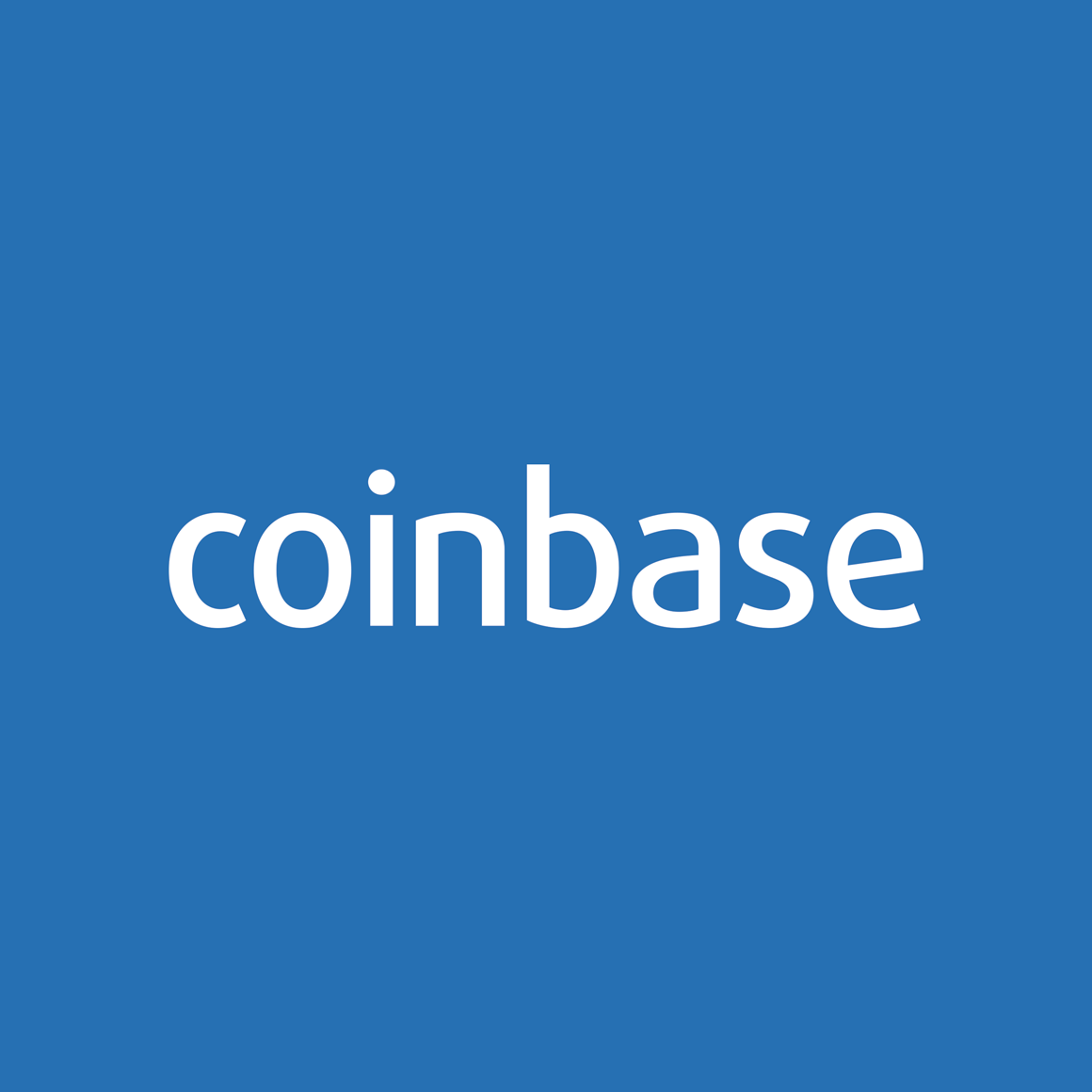 Bitcoin exchange Coinbase ceases operations in Hawaii
br>
Coinbase announced that it is forced to stop supporting customers in Hawaii due to the requirements of a new policy imposed by the Hawaii Division of Financial Institutions (DFI).
Coinbase clarified that it has no objection to the DFI's requirement of digital currency businesses to be licensed under the state's Money Transmission Act. However, last September the DFI informed the company that digital currency businesses will be required to maintain cash reserves (or similar, liquid assets referred to as "permissible investments") in an amount equal to the aggregate face value of digital currency funds held on behalf of customers.
"This policy is obviously untenable. No digital currency business – and frankly, no commercially viable business anywhere – has the capital to supplement every customer bitcoin with redundant dollar collateral," said Coinbase.
As a result, Coinbase has now made it mandatory for Hawaii-resident users to close their accounts within the next thirty days. The exchange will also halt new account signups in America's newest state "for the indefinite future." Customers can either send their bitcoin to an alternative wallet or swap the cryptocurrency for fiat before their accounts' closure.
In concluding remarks, the company said that it remains hopeful to work with policymakers to either change the law or to encourage the DFI commissioner to revisit her existing policy discretion under Hawaii law, adding:
"We are heartened that members of the Hawaii State House of Representatives have recently introduced a bill that would create a digital currency and blockchain working group. We look forward to working with them, the DFI, and others to help Hawaii join nearly every other State in the Union by adopting policies that will make it practicable to operate a successful digital currency businesses in Hawaii and we hope to be back in Hawaii sometime soon."