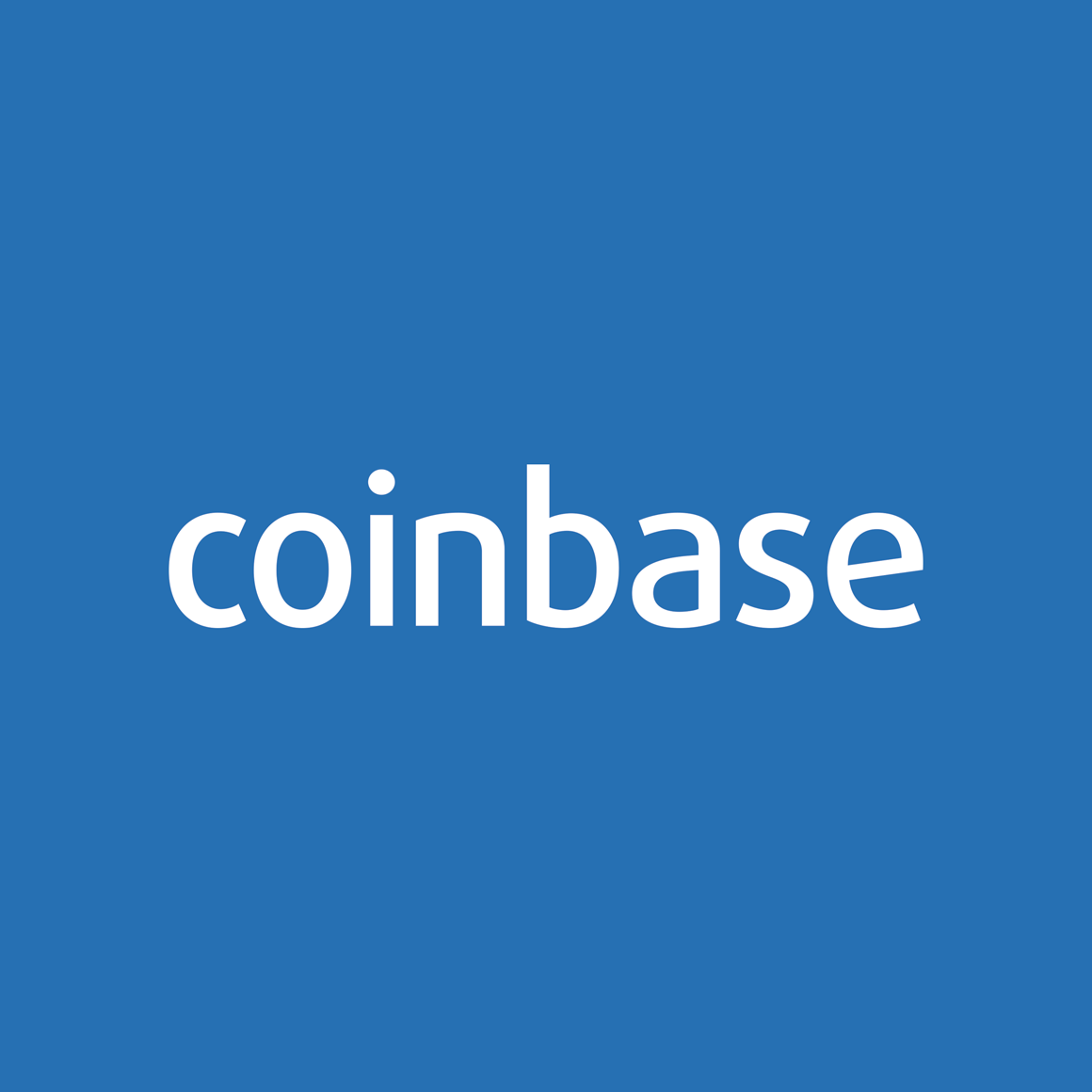 Bitcoin exchange Coinbase receives NYDFS BitLicense
br>
Coinbase has announced that it has received Bitlicense from the New York Department of Financial Services (NYDFS) to carry out its operations in the state.
Though Coinbase has been allowed to serve New York customers under a safe-harbor provision while the application process was being conducted, the formal award of the so-called "BitLicense" solidifies the exchange's operating status.
The DFS said that it conducted a comprehensive review of Coinbase's applications, including the company's anti-money laundering, capitalization, consumer protection, and cyber security policies. After rigorous review, DFS has approved five firms for virtual currency charters or licenses, while denying those applications that did not meet DFS's standards. In addition to Coinbase, DFS has granted licenses to XRP II and Circle Internet Financial, and charters to Gemini Trust Company and itBit Trust Company.
Coinbase, the world's largest bitcoin company, offers services for buying, selling, sending, receiving, and storing the cryptocurrency. The services are now available in 32 countries. Coinbase has two trading platforms, one for retail investors and one for institutions.
"At Coinbase, our first priority is to ensure that we operate the most secure and compliant digital currency exchange in the world," said Brian Armstrong, Coinbase chief executive officer and co-founder.