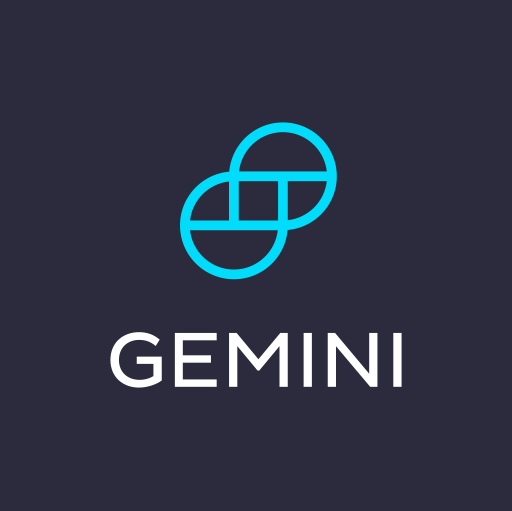 Bitcoin exchange Gemini introduces new APIs
br>
Gemini has announced that its users will now be able to connect to its trading system through three different protocols, namely REST API, WebSockets API, and FIX.
In statements, representatives from Gemini said that the updates would make private order status information more readily accessible to traders.
"This should prove to be much more efficient than the REST protocol for all of our automated traders, since order status updates and other events are pushed to you rather than requiring you to continually poll for updates," said Gemini.
The exchange said that while this idea had been in development queue for some time, the feedback from the WhaleClub bitcoin trading community made it understand the importance of this feature for the customers.
Gemini is a New York-based bitcoin and ether exchange.