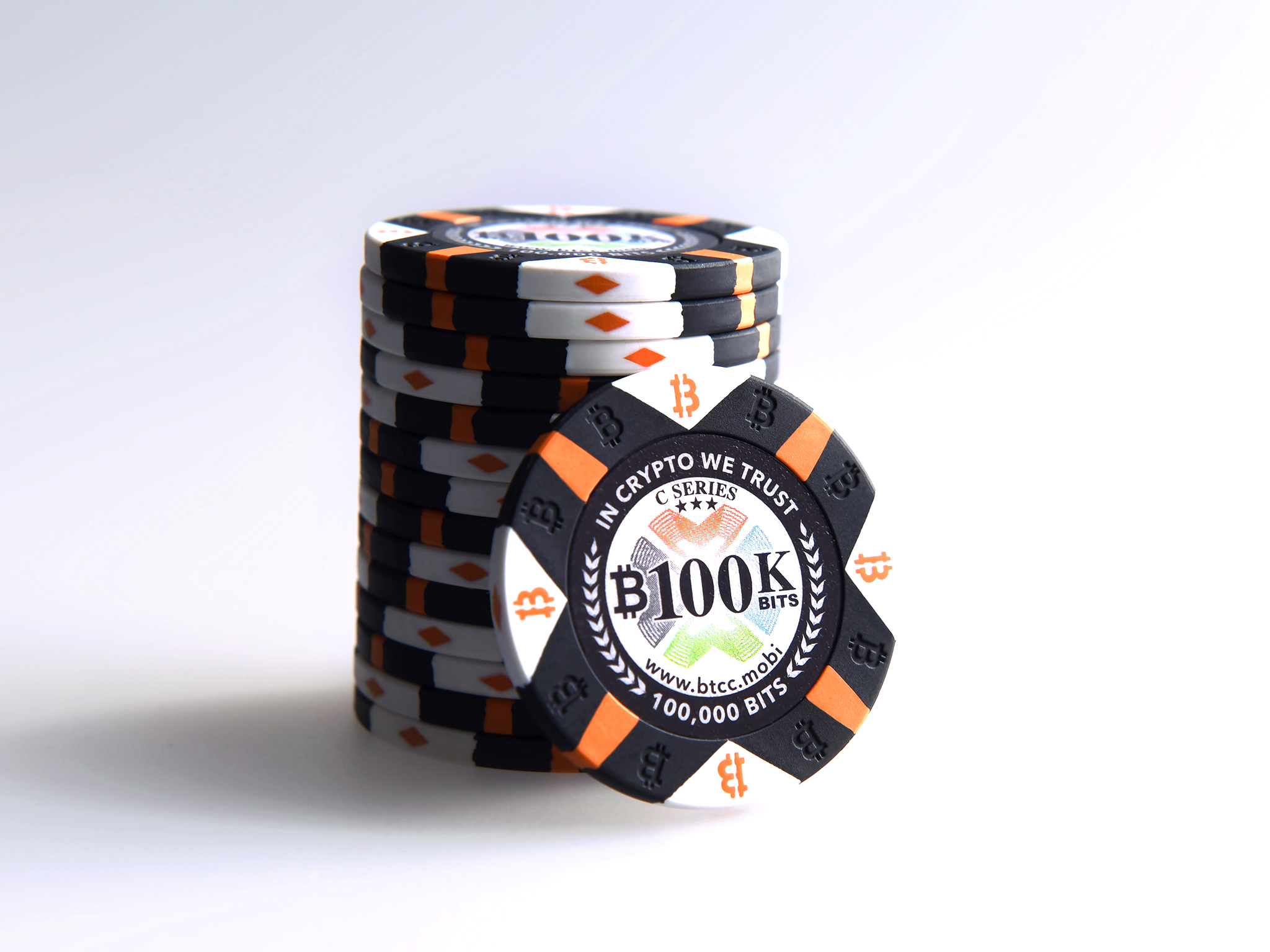 Bitcoin exchange platform BTCC launches collectible Bitcoin Chips
br>
BTCC has announced the launch of Bitcoin Chips that comes in six denominations ranging from 1,000 bits to 500,000 bits with notable Six Color Signature Set.
Customers can order the chips in configurations of one to a few chips each, or in bulk rolls of 20 chips each. Uniquely, for poker fans, Bitcoin Chips are available in customizable poker chip sets of 200 chips each.
"Bitcoin Chips are attractive, durable collectibles that are perfect for introducing your friends and relatives to bitcoin, or starting your own physical bitcoin collection. We made Bitcoin Chips to make bitcoin accessible to everyone by presenting it in physical form," said BTCC CEO Bobby Lee.
The key highlight of the Bitcoin Chips is its premium design that contains detail from the outer part of the BTCC flower logo interspersed with the bitcoin symbol. The Chips also has strong security and anti-counterfeiting features that provide customers with peace of mind that their investment is secure and genuine.
BTCC is one of the leading bitcoin exchanges in the world.