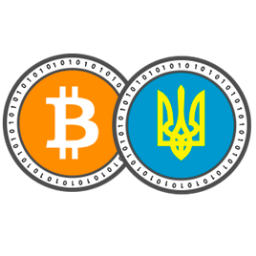 Bitcoin Foundation Ukraine Joined Ukrainian Interbank Association EMA
br>
On Tuesday, June 9, Bitcoin Foundation Ukraine announced it has joined the Ukrainian interbank association EMA and is going to introduce Ukrainan BitLicense project at a Ukrainian National Bank meeting.
Bitcoin Foundation Ukraine became an official member of interbank association Ukrainian Interbank Payment Systems Member Association EMA. Now both the organization and Bitcoin become officially recognized in the financial system of Ukraine.
EMA association was established on March 19, 1999 by Ukrainian members of Europay International in order to co-ordinate Maestro and MasterCard market development in Ukraine.
The association actively cooperates with members of international payment systems and other card-based e-payment systems operating under recognized international standards.