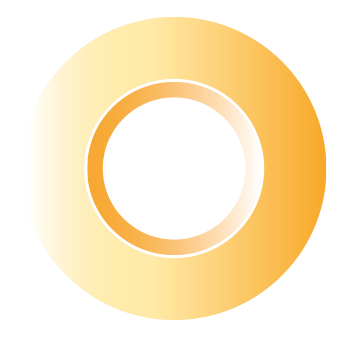 Bitcoin Group releases its second replacement prospectus
br>
Bitcoin Group announced the released of its second replacement prospectus 6 months after releasing its first IPO prospectus.
Since June, the company has released 6 versions of its prospectus as it sought to explain its business, address concerns raised by ASIC and delay the listing date. The company has included a report from an independent expert in the latest prospectus, to allay concerns raised by ASIC surrounding bitcoin mining.
Bitcoin Group is intending to raise $20 million, 90% of which will be spent on new mining equipment.
The company has also released audited financial statements showing an increase in revenue to $1.8 million from $1.73 for the period ended 30th June, leading to a gross profit of $447,000 and net profit after tax of $34,000.
Bitcoin Group is an Australian Bitcoin mining company.