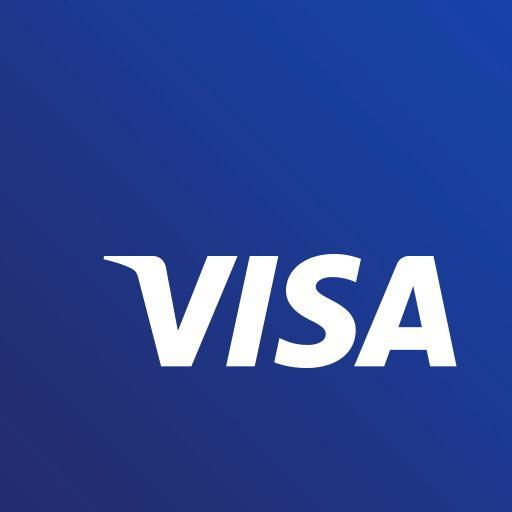 Bitcoin has a future in payments according to a Visa exec
br>
On Thursday, July 9, Jonathan Vaux, executive director of Visa Europe, was speaking at WIRED Money, held in London.
"I genuinely believe that by working together, we will succeed together. I think that the innovation that the bitcoin startups bring is fantastic and that the scale the incumbents – the banks, the Visas of the world – can bring is really really valuable," said Vaux.
Jonathan Vaux added, he is also deeply interested in the underlying technology behind bitcoin and suggested it could be used to streamline the payments process when implemented by incumbents, such as Visa.
However, he finds the attitude of some of those in the cryptocurrency space a little bizarre. When he was at South by Southwest earlier this year, he noticed a number of cryptocurrency company members arguing.
At the end of his session, when asked what he sees as the highest risk to the future of Visa, he replied "complacency".
Visa is an American multinational financial services corporation headquartered in Foster City, California.