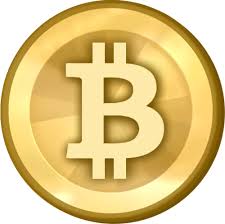 Bitcoin Hits a New Record Price High
br>
Bitcoin has a new all-time high price. The price of a single coin was trading at $1,331 on some exchanges as of mid-day, a new record. The previous high was roughly $1,325, set on March 10 of this year before a crucial SEC decision.
The climb to new heights comes in the wake of a run of good news for cryptocurrency. The SEC said earlier this week it would review its decision to deny a US-based exchange-traded fund for bitcoin. The agency turned down the bid by the Winklevoss twins in March to establish the ETF, causing a brief price dip below the $1000 mark.
This month, Japan formally adopted bitcoin as legal currency, and Russia and India appeared to back off previously harsh opposition to cryptocurrency.
Bitcoin prices have risen more than 30 percent this year, even as it faced continued headwinds from Chinese regulators and skeptics.