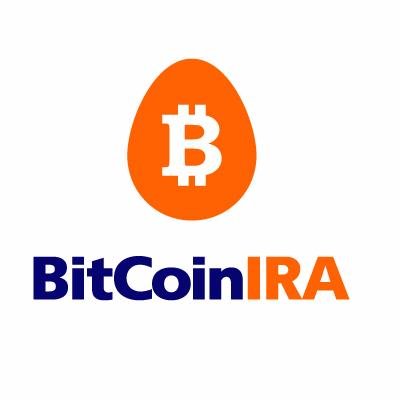 Bitcoin IRA offers silver rebates to celebrate $500,000 milestone
br>
Bitcoin IRA is celebrating $500,000 USD in total investments since its June 2016 launch. To mark this achievement, the company is offering investors a limited-time rebate of 1% in real silver for each new account they open.
The rebate offers $150 in real silver in exchange for a $15,000 investment, $250 in real silver for a $25,000 bitcoin investment, and so on.
"Bitcoin is one of the most important currency innovations in decades. It's a decentralized, global form of money, so its value isn't tied to the economy of any one specific country. That makes it an excellent way to diversify your investments. I'm proud to be part of Bitcoin IRA," said Bitcoin IRA chief strategist Ed Moy.
Bitcoin IRA is a financial conduit pioneering the use of bitcoin as a retirement tool.