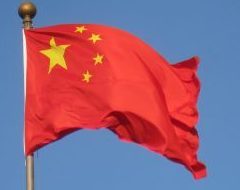 "Bitcoin Not a Currency," Says People's Bank Advisor
br>
An advisor to the People's Bank of China (PBoC), China's central bank, has stated that cryptocurrencies are assets, but not currencies, lacking the fundamental attributes of fiat money.
Advisor Sheng Songcheng spoke in an interview with financial magazine Yicai published late Thursday and reported by CNBC.
"Bitcoin does not have the fundamental attributes needed to be a currency as it is a string of code generated by complex algorithms…But I do not deny that virtual currencies have technical value and are a type of asset," he said.