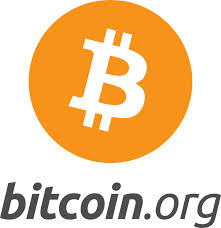 Bitcoin.org issues warning regarding invalid blocks
br>
On Tuesday, July 7, Bitcoin.org issued a warning regarding the invalid blocks over the weekend.
The notice said that an initial invalid block has been built upon by other miners, who don't fully validate their blocks. The practice, called Simple Payment Verification (SPV) mining, has caused several large mining operations to lose more than $50,000 dollars in mining income so far due to the glitch.
The glitch gave miners the impression that they had earned bitcoin for adding to blockchain, when in actuality, the invalid blocks weren't accepted.
Bitcoin.org recommended that all miners update to the latest software to ensure that the invalid blocks are detected. The company also encouraged those using Web-based wallets to make sure they are using the most up-to-date version as well.