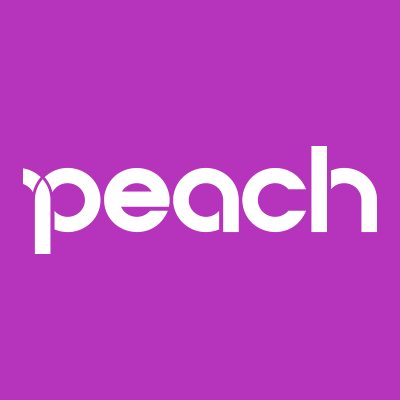 Bitcoin Payment Plan Will Still Push Through – Japanese Carrier Peach Aviation
br>
Peach Aviation has denied rumors it is backpedaling on its plan to allow bitcoin as payment.
Peach, headquartered in Osaka Japan, is an air carrier service offering low-cost air travel since 2011. The carrier also offers cheap international travel options to a number of regional countries including Korea, Hong Kong, Taiwan, Thailand, and China.
In May 2017, Peach Aviation announced that it would accept bitcoin payments for plane tickets by the end of the year. Peach Aviation partnered with Japanese crypto exchange Bitpoint Japan to introduce the service. At the time, Peach said the recent law change in Japan regarding bitcoin had bolstered the business move. The carrier believes that its decision to accept payment in bitcoin will encourage more tourists from other parts of Asia towards Japan.
Rumors have spread that Peach will not push through with its bitcoin project because of several delays in the implementation. The plan also came under question after the attack on Japan's largest crypto exchange, in which over $400 million worth of XEM tokens were stolen.
However, a spokesperson for Peach Aviation denied that the project was being cancelled, but admitted that it will be delayed. The spokesperson said that the delay was due to "the fluctuation of the bitcoin market which has been intensifying since the end of 2017.
"There have been some reports today on our company retracting its plan to enable airline tickets to be purchased with bitcoins," said the spokesperson. "However, this is not something that was announced by our company and is not a fact. We are currently considering our start period in aiming to introduce such a service."
Bitpoint Japan also released a statement: "We will notify you as to the specific service start time and its contents as soon as it is finalized. Currently, we are working diligently to realize this service."