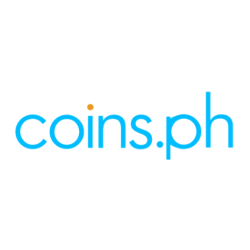 Bitcoin startup Coins raises $5m
br>
Coins.ph has raised $5 million for its mobile-focused blockchain payment platform.
Led by the Accion Frontier Inclusion Fund, the funding round also involved notable investors that includes prolific bitcoin- and blockchain-centric Digtial Currency Group former Google CEO Eric Schmidt's Innovation Endeavors. Other investors include the investment arms of Globe Telecom and Smart Communications, the biggest telecom companies in the Philippines.
Coin's mission is to increase financial inclusion by delivering financial services directly to people through their mobile phones.
Presently, the company is witnessing increased demands in remittance services. Coins boasts over half-a-million users in this department, and claims fee cuts by nearly 80 percent, making them among the most popular havens for remittances throughout the Philippines, a country that has become the "third largest recipient of remittances in the world" according to one source.