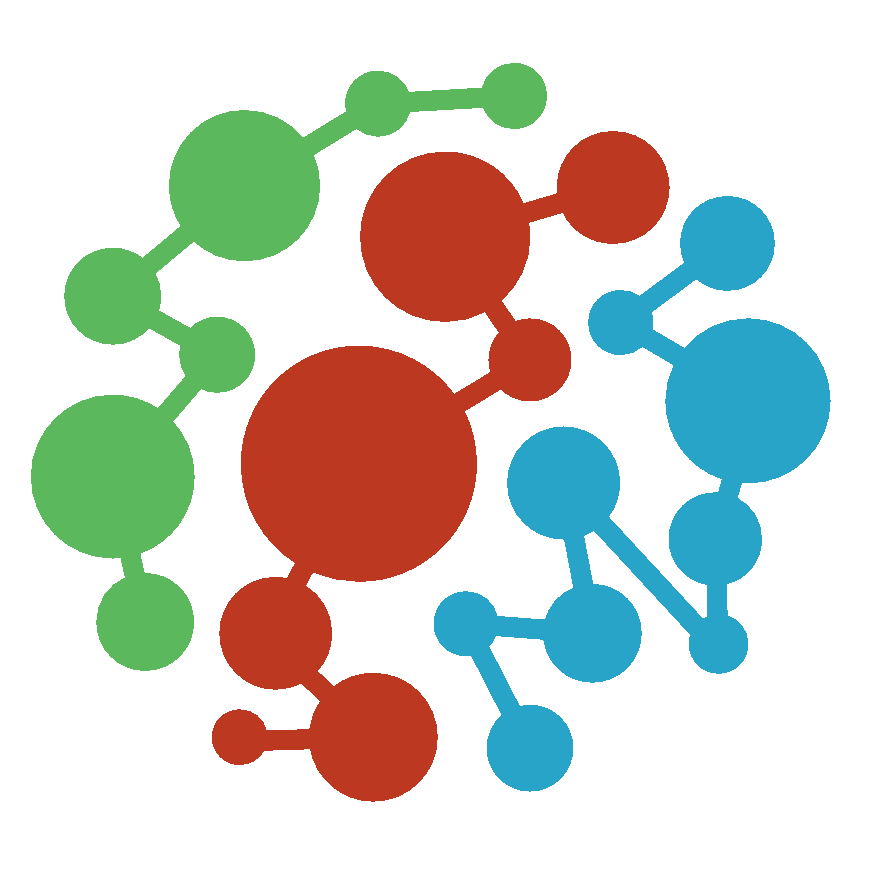 Bitcoin trading platform Crix.io launches private beta
br>
Crix.io announced the launch of a private beta of its platform.
To join, see the sign-up page at Crix.io and follow the instructions. Beta testers will have to create a Crix.io wallet. They will be provided with access to 100BTC to play around with. These are of course not real bitcoins and cannot be withdrawn from the account.
The platform specializes in futures trading by providing the instrument to fix the US dollar (USD) value of bitcoin (BTC) income, regardless of BTC/USD rate changes. It works on a mathematical model which assesses the historical data and sets the price limits and margin requirements for every session, thereby ensuring participants are guaranteed fair settlement regardless of the market liquidity and volatility.
Crix.io is a cryptocurrency platform offering fast and secure trading in bitcoin and other digital currencies.