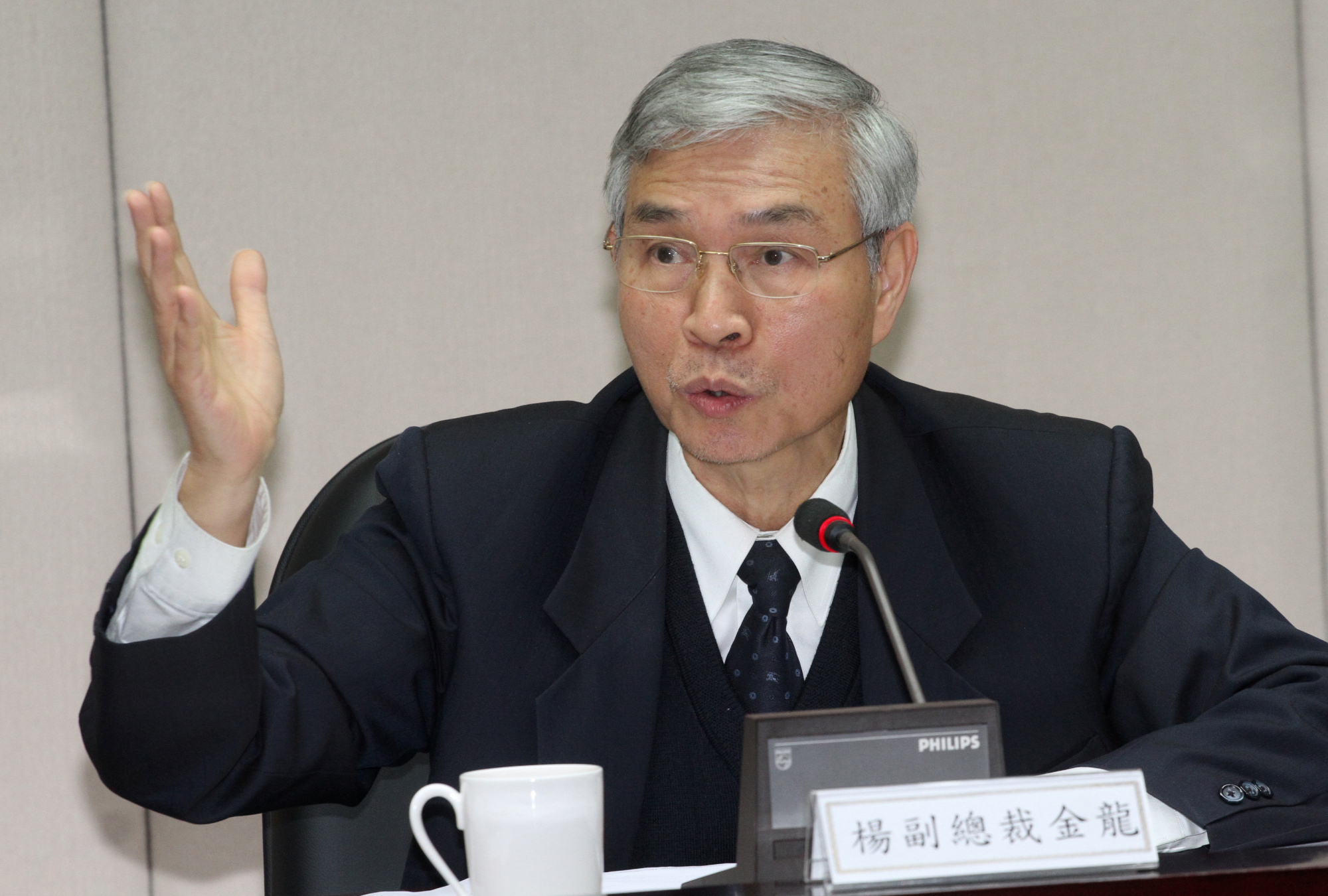 Bitcoin Transactions Should Fall Under AML Regulation – Taiwan Central Bank Governor
br>
Yang Chin-long, Taiwan's new central bank governor, has recommended that bitcoin trading should be governed under the Ministry of Justice's anti-money laundering (AML) regulations.
During a meeting with Taiwan's legislative arm on Monday, Yang was questioned over how the banking authority planned to handle the "opacity" in bitcoin trading in the entire nation. The central bank governor responded by stating that the bank's "response measures" are to first remind investors of risks associated with cryptocurrency transactions, and then to move towards bitcoin AML regulation.
Yang suggested that the Ministry of Justice include bitcoin into the purview of Taiwan's Money Laundering Control Act due to the cryptocurrency's lack of regulation.
Yang was also asked if there was a need to pay attention to bitcoin mining in the country, citing the figure that the cost of mining in Taiwan is the third-lowest in the world due to low electricity cost. He said most of Taiwan's BTC mining technology manufacturers are located in mainland China, but that does not mean that the government of Taiwan shouldn't pay attention to the effect of bitcoin mining on the country's power usage.
The governor's comments echoed an earlier statement he made at a news conference after the central bank's quarterly policy-making meeting held on March 22, in which he urged the government to regulate bitcoin in a bid to avoid disruption of the local financial market order. At the time, Yang said that "since 87.5 percent of the bitcoin transactions have been owned by only 0.61 percent of the trading accounts in the world, it is easy for the cryptocurrency to be manipulated."
Last month, Sheu Yu-jer, Taiwand finance minister, said that cryptocurrencies are regarded as virtual commodities and should be taxed in the country. He also said that the ministry is currently studying how to implement relevant taxation rules.-