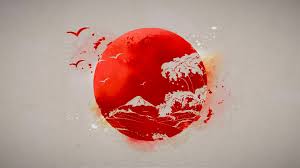 Bitcoin will soon be legally recognized as a method of payment in Japan
br>
Japan has a new law that will make bitcoin usable, for some, as legal tender. The bill with provisions for cryptocurrencies has recently passed through the period of public consultation and will enter into force in April.
Companies hoping to deal in bitcoin must submit to a long list of regulations to ensure that the 'coins' are not being used for "criminal activity".
Companies must have $100,000 in reserve currency to use bitcoin. Additionally, they must pay around $300,000 just to begin with. They must also tell the government about their activities on a regular basis and submit to regular external audits by the Japanese National Tax Agency.
The measures have been put in place, according to reports, to protect the rights of consumers, as bitcoin have been involved in several notorious scams. The most famous of these was the Mt. Gox scandal, in which a bitcoin exchange company was found to be artificially inflating their holdings. At its 2013 peak, Mt. Gox handled about 70 percent of bitcoin transactions in Japan, but the scandal shuttered them.