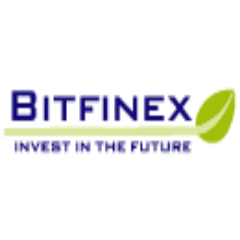 Bitfinex and Blade Payments announces partnership
br>
Bitfinex announced that it has partnered with Blade Payments to provide real-time debit cards to Bitfinex customers.
"We are very happy to be providing our users with access to their bitcoin at any time via Blade's industry-leading debit cards. We see the ability to withdraw directly from one's Bitfinex account using traditional ATMs around the world as a major benefit for our users," said Bitfinex director of community & product development Zane Tackett.
Customers will be able to use Blade cards for purchases with online merchants, brick and mortar stores, as well as to withdraw cash at millions of ATMs around the world.
"We are thrilled to be working with Bitfinex, one of the premier exchanges in the world. Our business is built on simplifying and expediting the process of launching a bitcoin spending card and we are excited to partner with Bitfinex to provide their customers the most sophisticated card in the market," said Blade CEO Ed Boyle.
The card will be made available in the coming months to select group of customers in Europe and Asia, and it will be available for order directly through the Bitfinex website.
Bitfinex is a bitcoin trading platform. Blade's Platform-as-a-Service (Paas) empowers digital currency spending worldwide via cards on existing global payment networks.