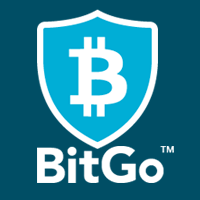 BitGo and Kraken announces partnership
br>
BitGo and Kraken announced their new partnership which now allows Kraken to benefit from BitGo's multi-sig vault wallet system and security management controls.
"While we've always prioritized security, this partnership allows us to free up valuable resources internally, and provide greater transparency and comfort to our clients. Anyone who needs to have custody of or escrow bitcoin would benefit greatly from BitGo's highly capable team of industry veterans. I'm looking forward to what we do together next," said Kraken CEO Jesse Powell.
BitGo's multisig solutions have now been adopted by several of the larger bitcoin exchanges, including Bitstamp and Bitfinex, as well as numerous other notable bitcoin businesses.
Kraken is a San Francisco-based Bitcoin exchange. BitGo is a bitcoin security and multi-sig technology provider.