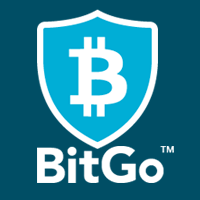 BitGo announces launch of BitGo Instant
br>
BitGo announced the release of its newest product, BitGo Instant, a method of safely receiving zero-confirm Bitcoin transactions with a full financial guarantee.
"I think what makes BitGo Instant different is transactions are on-Bitcoin-blockchain (no additional new blockchain or hardware); our network is open access. Anyone can get an Instant-send-capable wallet. Anyone can receive it. And the technology is available today and is easy to integrate," said BitGo CTO Ben Davenport.
BitGo Instant will launch with a number of exchanges and consumer Bitcoin apps, including Bitfinex, Bitstamp, CoinHako, FoldApp, Genesis Trading, Kraken, Shapeshift, Unocoin and others.
BitGo is a bitcoin security and multi-sig technology provider.