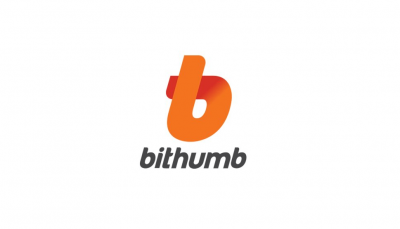 Bithumb Exchange Issues Audited Report, Breaks Down $6 Billion In Asset Holdings
br>
South Korea's Bithumb exchange, the country's largest with a daily trading volume of US $476 million, has released an audited report showing it holds $6 billion in cryptocurrency assets on behalf of customers.
A subsidiary of publicly traded company BTCKorea, Bithumb is required to publish its audited accounts. The audit report was issued on March 20 on the Financial Supervisory Service website, which operates under the main South Korean regulator, the Financial Services Commission (FSC).
As of December 31, Bithumb held $6 billion worth of cryptocurrencies, broken down $1 billion worth of bitcoin, $1.6 billion of Ripple, $0.7 billion worth of QTUM, $0.65 billion worth of EOS, $0.6 billion worth of ethereum, $0.5 billion worth of Bitcoin Cash, and $0.3 billion of Bitcoin Gold.  The exchange also held $0.4 billion in its own balance sheet and lesser amounts of other cryptocurrencies.
Bithumb's reported sales in 2017 were $312M US, with the net income amounting to $400M US.. Non-operating income produced an additional $90 million US worth of revenue.