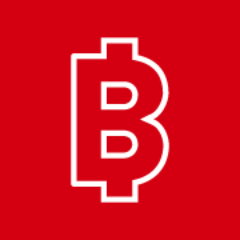 BitLox releases indestructible hardware bitcoin wallet
br>
BitLox Limited announced the release of its indestructible hardware bitcoin wallet.
The company says that its titanium encased "BitLox Ultimate," and the aerospace-grade alloy-encased "BitLox Advanced" are indestructbile, and are "the most advanced and secure hardware bitcoin wallets ever developed.
"With a sleek shockproof and weatherproof metal case the size of a credit card, measuring only 4 mm in thickness and a weight of only 25g, BitLox hardware bitcoin wallets pack a punch. BitLox wallets feature a 2″ full matrix advanced e-paper display, multiple layers of PIN protection and Bluetooth LE for access on the go with your smartphone," said BitLox.
The company said its hardware Bitcoin wallets include a range of unprecedented features for ironclad bitcoin security and privacy of users, with multiple wallets (each with its own encrypted seed) and numerous security features.
BitLox Limited is a Hong Kong based start-up offering products and services in the field of emerging financial technologies and digital currencies.