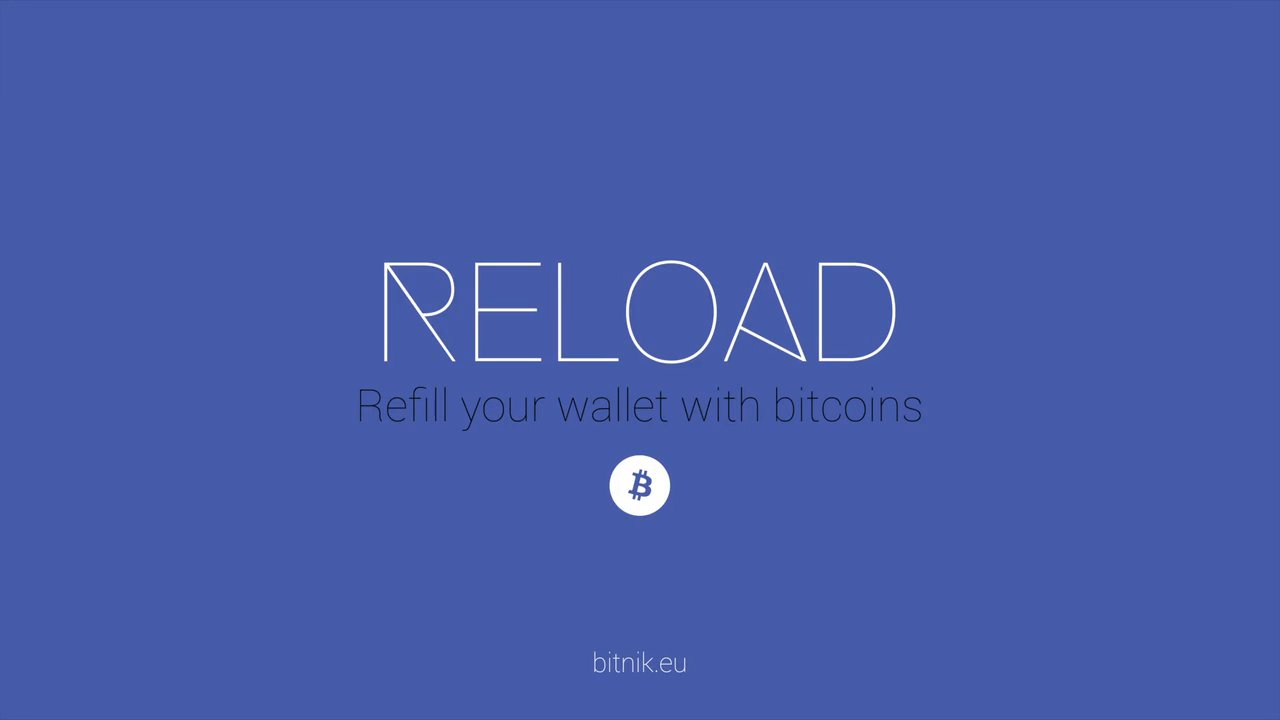 Bitnik launches a new service called Reload
br>
On Monday, April 13, Bitnik launched a new service called Bitnik Reload.
"Bitnik Reload is a service that binds your Bitcoin wallet to your account at a Bitcoin exchange so that whenever you spend from the wallet, the same amount of coins will immediately be bought back for you at your preferred exchange," said Bitnik.
Additionally, Bitnik Reload effectively enables users to pay for products and services from their fiat balance while using bitcoin as a payment network.
Bitnik is one of the Slovenian Bitcoin ATM pioneers and operator of one of the first Slovenian ATMs in Ljubljana.