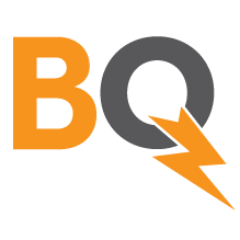 BitQuick announces partnership with Clef
br>
On Tuesday, May 26, BitQuick announced an integration with Clef to protect the accounts on their platform.
"For us, Clef is more than just an evolved two-factor solution. We're excited about using Clef to replace confusing passwords altogether. This improves both the experience and security habits of our users," said BitQuick CEO Jad Mubaslat.
Users can now log into BitQuick on any computer in the world by holding their phone up to the computer screen. Clef uses the phone's camera and an animation called the Clef Wave to seamlessly sync with the computer and log the user in.
BitQuick is a peer-to-peer cash-for-bitcoin startup. Clef is a two-factor authentication with no passwords or tokens.