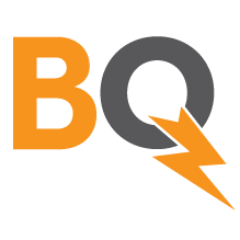 BitQuick announces partnership with CoinKite
br>
BitQuick announced integration with Coinkite that will enable its users to conveniently utilize the BitQuick platform directly from within Coinkite's wallet interface.
"Our integration with Coinkite allows us to automatically pull the address from the Coinkite user, removing the necessity of comprehending Bitcoin addresses for Bitcoin newbies. Before, users had to visit an external source to purchase Bitcoin and provide their Coinkite wallet address." said BitQuick CEO and co-founder Jad Mubaslat.
The BitQuick-Coinkite partnership allows the latter's users to acquire bitcoin in a peer-to-peer fashion without really exiting Coinkite's user interface. Coinkite wallet users log-in to their wallet, click "buy bitcoin" and select BitQuick as their payment option.
BitQuick is a peer-to-peer cash-for-bitcoin startup. Coinkite is a bitcoin platform with multi-signature and a developer API.