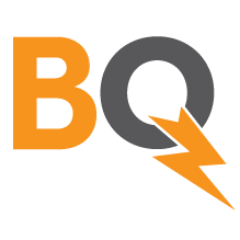 BitQuick pulls services from New York
br>
BitQuick announced that it is shutting down its operation in New York.
"$5,000 for a new startup is a deep expense. When you're talking about many companies who are in pre-seed stages, they don't even stand a chance to try. New York isn't a problem now; we'll have to wait for them to come around. But if other states followed suit, there would be a serious chokehold on innovation. Innovators would flee to unrestricted states or territories. Not to mention the state by state regulatory framework in place right now is a mess to begin with," said BitQuick founder Jad Mubaslat.
The company stated that the regulation is overbearing relative to the size of the Bitcoin industry, and indiscriminate towards small and large startups.
BitQuick is a peer-to-peer cash-for-bitcoin startup.