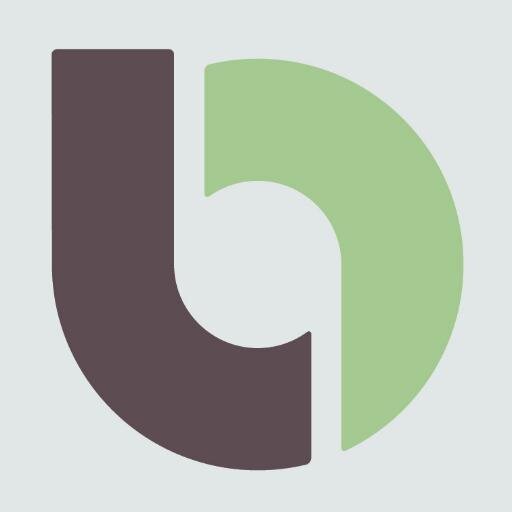 Bitso adds Ethereum market
br>
Bitso announced it is adding the ability to buy and sell Ether with Mexican pesos.
"We are proud to announce that Mexico gets its own market to trade Ether with Mexican Pesos: MXN/ETH in Bitso. Ether is also the first digital asset that we integrate to the platform besides bitcoin," said Bitso.
"We believe in a future where Bitcoin and Ethereum are deeply compatible – Bitcoin being used as the means to store and transfer value, and Ethereum as the engine for the creation of next gen financial applications. It was only natural for us to incorporate Ether trading to Bitso, and thus open access to this exciting innovation to all Mexicans. We can't wait to see the things that the brilliant minds in this country create using this technology," said Bitso CEO Pablo Gonzalez.
Bitso is a Mexican bitcoin exchange.