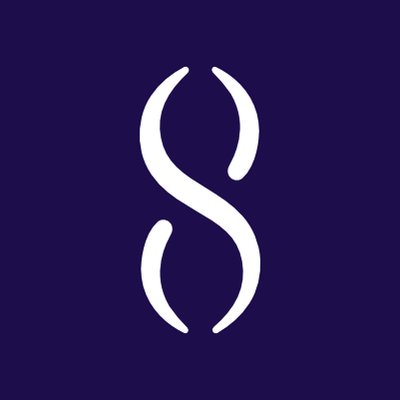 Blockchain AI Accelerator Launched By SingularityNET
br>
Blockchain-based artificial intelligence (AI) startup SingularityNET is launching an accelerator that aims to foster and support promising AI and blockchain startups.
SingularityNET is a full-stack AI solution powered by a decentralized protocol. SingularityNET's core goal is to provide an intelligent fabric for AI algorithms to talk to each other — and in doing so, to provide both a teeming commercial marketplace for advanced AI solutions across vertical markets and the basis for the emergence of the world's first true Artificial General Intelligence.
The new blockchain and AI startup accelerator, called SingularityNET X-Lab, was established to foster a broader AI ecosystem and develop an environment where creative ideas can be assessed and supported both in terms of management expertise and financial backing. It will support entrepreneurial teams specializing in the development and application of cutting-edge technologies at the intersection of AI and blockchain.
SingularityNET X-Lab will provide successful applicants with financial backing through SingularityNET's AGI tokens to access its AI ecosystem as well as mentorship from senior members of the team. The accelerator will also offer guidance to ventures aiming to raise funds and support for their tech and AI development needs.
Startups located in the Pearl River Delta Region will be offered office space and on-the-ground support in SingularityNET's Hong Kong headquarters. Teams located elsewhere will have the option to visit SingularityNET's Hong Kong office for 2-3 months as they look to build up their projects to scale on the SingularityNET platform and leverage SingularityNET's connections in the Greater China ecosystem.
"At SingularityNET we are out to create a great business and technology ecosystem centered around decentralized AI, but we're also inspired by bigger missions related to the concept of a beneficial Singularity and the long-term well-being of humanity and its future AI mind children," said Ben Goertzel, Founder of SingularityNET. "Working with entrepreneurs who share our grand vision but also have the ability to really execute in practice is one of the most exciting and productive things I can think of doing with my scarce and precious time. My hope is that our new accelerator, as it grows, will support a variety of creative entrepreneurs on their journeys; I expect that all of us will learn a lot through this process!"