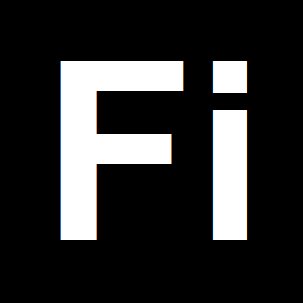 Blockchain AI Fund To Be Created By Brilliant Group, Finamatrix
br>
The Brilliant Group has teamed with Singapore-based firm Finamatrix to create a regulated blockchain-based artificial intellegence fund, called FIX Fund. The companies have committed $200 million to the fund and targeting clean technology and long-term, sustainable practices.
The Brilliant Group owns Brilliant Erdenes, a mining company which owns in excess of $800 million of gold, molybdenum, and rare earth deposits. Its activities include exploration, consulting, trading, and sales of mining equipment. The company also trade in raw materials, including coal, iron ore, copper concentrate, copper cathode, and moly concentrate.
Finamatrix is an AI technology firm that created the AI Aggregator engine with crowd-sourcing from the financial intelligence community. The company promotes mass adoption of AI by allowing owners of FIX token to automatically access AI to manage risk and capture financial opportunities in highly volatile markets, including cryptocurrencies. Finamatrix AI integrates with Waves blockchain using smart contracts to execute seamless risk management to capture mispricing (under/over-valuations) for profit.
The new FIX Fund is classified as a diversified, stable-growth, and value investment fund, which mirrors the FIX Index, a portfolio of high-quality blockchain projects and other liquid investments. The fund joins the ranks of venture funds with similar focus, such as Galaxy Investment Partners, Protocol Ventures, MetaStable Capital, Neural Capital, and others. Similar to a hedge fund, the FIX Fund employs arbitrage, relative-value, and hedging strategies.
Finamatrix founder Lanz Chan said that while bitcoin is growing in acceptance, there are actually many other blockchain projects that are of better quality than bitcoin that are able to solve real-world problems even better, with more transparency and team responsibility. He said governments should embrace the digital economy and more education should be made available on cryptocurrencies. Governments that solve tax collection with blockchain protocols in a fair way will be able to grow their tax base and increase tax revenues.
"Governments maintain social order and policies protect jobs. And we need both. Governments that embrace blockchain and cryptos will create new jobs in this space," said Chan. "And we definitely still need custodian banking services to know that our money is in a safe place. Blockchain, technically, only solves peer-to-peer transaction security and satisfies certain predefined conditions, for now. A lot more sandbox testing is needed for more advanced functions."