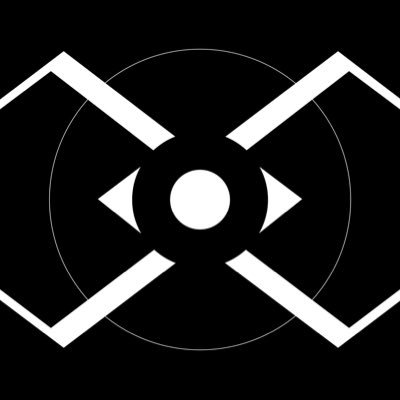 Blockchain and Crypto Investment Firm DFG Invests $1.5M in Rivet, Boosting Web3 Infrastructure
br>
Global blockchain and cryptocurrency investment firm Digital Finance Group (DFG) has announced a $1.5-million private funding round as the lead investor for Rivet, an Ethereum infrastructure service built on open-source technology.
Founded in 2015, DFG is committed to the long-term potential of blockchain technology and manages investments across the blockchain ecosystem. DFG's portfolio includes equity holdings in Circle, LedgerX, Chainsafe, Bloq, Brave, Ripio, and Bitso, among others, and DFG was the lead investor in the development and launch of USDC.
Rivet serves as a bridge toward web 3.0 and provides the infrastructure that developers need to leverage DeFi to a more advanced level. Offering a privacy-first node service, gathering minimal data without selling it or sharing it with third parties. Rivet claims to deliver fast, accurate, and reliable connectivity to the Ethereum blockchain and provides developers with endpoints that consistently deliver high-end performance and stability.
"Rivet is bringing real value and scalability to the ecosystem and we are happy to support them," says James Wo, founder and CEO of Digital Finance Group. "They share our vision of a safer, faster, and more open internet, and we are looking forward to their ongoing development of the maturing DeFi movement."
According to Rivet, the funding will go towards expanding its team, developing its product, and enabling the provision of more services to its users.
"We are thrilled to receive the backing of Digital Finance Group, an investment firm passionate about promoting Web 3.0 technologies," says Austin Roberts, CEO of Rivet. "We are proud to be a strong link towards a decentralized internet and are excited to offer our users the services they need to build game-changing products without holdbacks or disruptions."