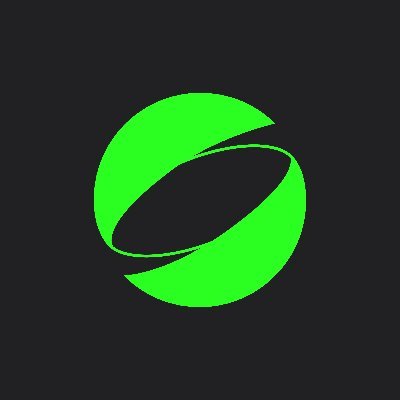 Blockchain and NFT Powered Strategy Basketball Game Raises $3.5M in Funding
br>
NFT basketball game Swoops has raised $3.5 million in a funding round led by Courtside Ventures and Alpaca VC. The round also saw participation from Gary Vaynerchuk, Jason Robins (CEO of DraftKings), Slow Ventures, Red Beard Ventures, Future Perfect, Magdalena Kala, Jon Oringer's Pareto Holdings, and Celtics and 76ers ownership.
Swoops is a sports simulation NFT basketball game providing fans ownership, where players can manage their starting 5 and compete against others in the community. The goal of the company is to transform the typical passive fan experience to an engaged, ownership experience.
The company will use the funding to fast-track the development of the game, build the community, the team, and the creative work behind the ecosystem.
"Basketball is the fastest growing major sport and Swoops is looking to change the game through NFT technology, and its applications. We plan to turn the core assets in sports—the players—into assets that fans can own, trade and stake on," said Co-Founder and CEO of Swoops, Manish Sinha. "For the first time, sports fans will be able to directly influence the outcome of a game and capture the value that a team owner would. And what ends up sprouting from that is a rich community of owners, commentators, gamblers, and fans—all the hallmarks of a real sports league."
"NFT technology unlocks a new, compelling value proposition for the end user. It also unlocks a new business model for the company itself," said David Goldberg, General Partner at Alpaca VC, the early stage venture firm that helped incubate Swoops. "Ultimately the differentiation for Swoops is the level of complexity and strategy – this is truly a game of skill with multiple user profiles and journeys, whether that be owner, investor, or manager. The goal here is not just to be a simple game, but rather a full ecosystem for others to build upon."