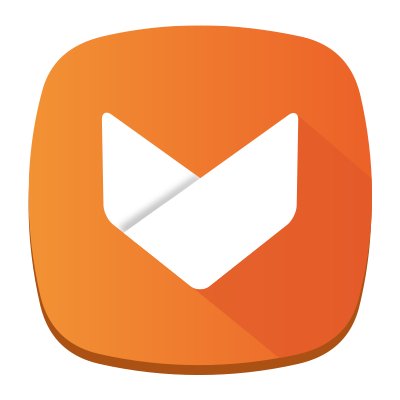 Blockchain App Store Aptoide In Talks With Huawei To Replace Google Play Store
br>
Huawei, the world's third-biggest mobile phone maker, is reportedly in talks with blockchain app store Aptoide to potentially replace the Google Play Store.
On May 15, the United States federal government issued the Executive Order on Securing the Information and Communications Technology and Services Supply Chain, which gives the government power to restrict any transactions with "foreign adversaries" that involve information and communications technology. During the same day, the government added Huawei to its entity list under the Export Administration Regulations. This restricts US companies from doing business with Huawei without a government license. Google already announced that they would stop doing business with the Chinese phone maker, which would prevent future Huawei phones from using the Play Store and Google's popular apps and services.
While the US Commerce Department delayed the ban for 90 days, Huawei is already thinking of a backup plan. It was reported that the Chinese phone maker is planning to bolster its own app store, known as the AppGallery, and has reportedly started talks with third-party blockchain-based app store Aptoide, which hosts more than 900,000 apps with almost 200 million users.
In an interview with Portuguese publication DN Insider, Aptoide executive director Paulo Trezentos said that they see the recent developments as "an interesting market opportunity to create a partnership with Huawei." Trezentos added that Aptoide execs have had multiple discussions and meetings with Huawei regarding the matter, and following last week's news, Aptoide contacted Huawei again about a potential partnership.
It is still unclear whether the negotiations would end in the 900,000 apps hosted on Aptoide to be replicated in Huawei's AppGallery, or whether the blockchain-based app store would come preloaded on Huawei's handsets.