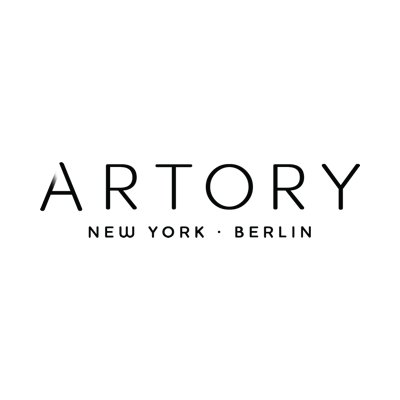 Blockchain Art Registry Startup Raises $7.3M USD In Series A Funding
br>
Artory, a blockchain-based registry system that tracks the provenances of artworks and collectibles, has raised $7.3 million in Series A funding round. Investors include private investing firm 2020 Ventures, which backed digital-music platform Spotify, American logistics company Postmates, and luxury goods resale platform The RealReal.
Founded in 2016 by Nanne Dekking, an eloquent advocate for change in the international art market, Artory aims to protect and grow the prosperity and enjoyment of those who buy, own, and sell art. Its blockchain-based registry tracks provenance for art and collectibles, leveraging the industry's first object-oriented database. The registry is also a platform for dealers and auction houses to work with collectors in a secure, anonymous environment.
Dekking said that the funding will largely be used to further vet the registry's data and build out the platform's functionality.
"We're not just making a list of reported sale prices like Artnet's database, we are building something that has to be vetted, accurate and easily searchable to show the depth of information behind every artwork," Dekking said . "Our product is ultimately not the platform itself—it's data integrity, and that takes time and money."
David Williams, the general partner of 2020 Ventures, said that they invested in Artory because they like platforms that address difficult industry barriers and open large markets to a broader range of participants and transactions.
Late last year, British auction house Christie's used the Artory blockchain registry to record the Barney A. Ebsworth Collection sale at its auction house in New York. The collection was sold for $317.8 million.