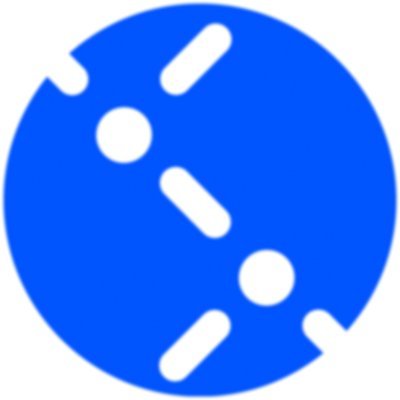 Blockchain-Based Startup Aleph.im Announces Decentralized Indexing For The Solana Ecosystem
br>
Aleph.im, a cross-blockchain decentralized storage and computing network, has announced the release of its decentralized indexing solution for the Solana ecosystem.
Until now, applications built on Solana have had to rely on their own centralized indexing solutions requiring high costs for physical hardware, unfeasibly fast internet connections, and computing power. Aleph.im is a fully decentralized solution which provides computing power (Virtual Machines) to manage all indexing. As the network runs 50 independent nodes, VMs can auto scale on-demand and indexes will be synced as needed across the nodes. Later this year, additional resource nodes will contribute to a tenfold increase in the number of nodes in the Aleph.im network.
"Data availability is an integral component to building a consumer-friendly web3 world, and decentralized indexing services will play a large part in that transition." said Anatoly Yakovenko, Co-Founder and CEO of Solana Labs.
According to the press release, projects like Raydium, an automated market maker built on the Solana, have already benefited from Aleph.im's custom-built indexing solution, helping them provide rich data to their users such as: historic token swaps, liquidity provision, token prices, the total volume across all trading pairs, and TVL for their fusion pools.
"Aleph's indexing tools will be instrumental to Solana's success and currently power all of Raydium's analytics," said AlphaRay, Head of Raydium.
In an effort to help projects accelerate toward full decentralization, Aleph.im is offering for a limited time development and implementation of GraphQL endpoints (aka subgraphs) for free to all projects in the Solana ecosystem. More than 8 Solana-based projects have begun working with Aleph.im developers to integrate this indexing solution, with many more to come. Unlike indexers like The Graph which index the entire blockchain, Aleph.im indexes new data first before working backward in time, providing a more robust and user-centric solution.
"We are very happy to help Solana-based applications to cut costs and enjoy better data retrieval and easy data query for their users," said Jonathan Schemoul, CEO of aleph.im. "Together with aleph.im decentralized storage and indexing solution, projects on Solana can move towards full-stack decentralization and we hope to help more protocols and ecosystems achieve the same."