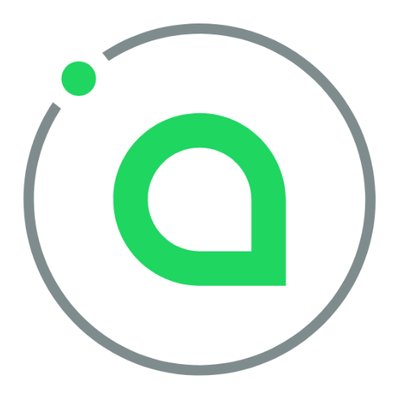 Blockchain-Based Storage Marketplace Nebulous Raises $3.25M USD In Seed Funding
br>
Nebulous, makers of the Sia network for decentralized data storage, has raised $3.25 million in a seed funding round led by Bain Capital Ventures. Bessemer Venture Partners, A.Capital, Collaborative Fund, Dragonfly Capital Partners, Hack VC, INBlockchain, SV Angel, and other investors also participated in the round.
Founded in 2014, Boston-based Nebulous is utilizing blockchain technology to create a data storage marketplace that also provides developers with privacy and control over their data. The company claims that users of the platform have already stored over 4 PB of data across 925,000 storage smart contracts. The Sia network currently has 2 PB of available storage capacity and the Sia software has been downloaded over 1 million times.
The latest funding will be used to develop media streaming and storage services this summer, with plans to double the team behind the project from 12 to 24 within a year.
In an interview with Coindesk, Bain Capital's Salil Deshpande said that distributed, permissionless storage options are the cornerstone of decentralized apps (dapps), adding that Nebulous is the only investable startup with a live solution that lacks glaring technical issues.
"If [dapps] use centralized storage, then they are not decentralized any more," Deshpande said. "In the future, centralized apps will also be able to use decentralized storage."